Indoor 2022-2023 Reminders
---
---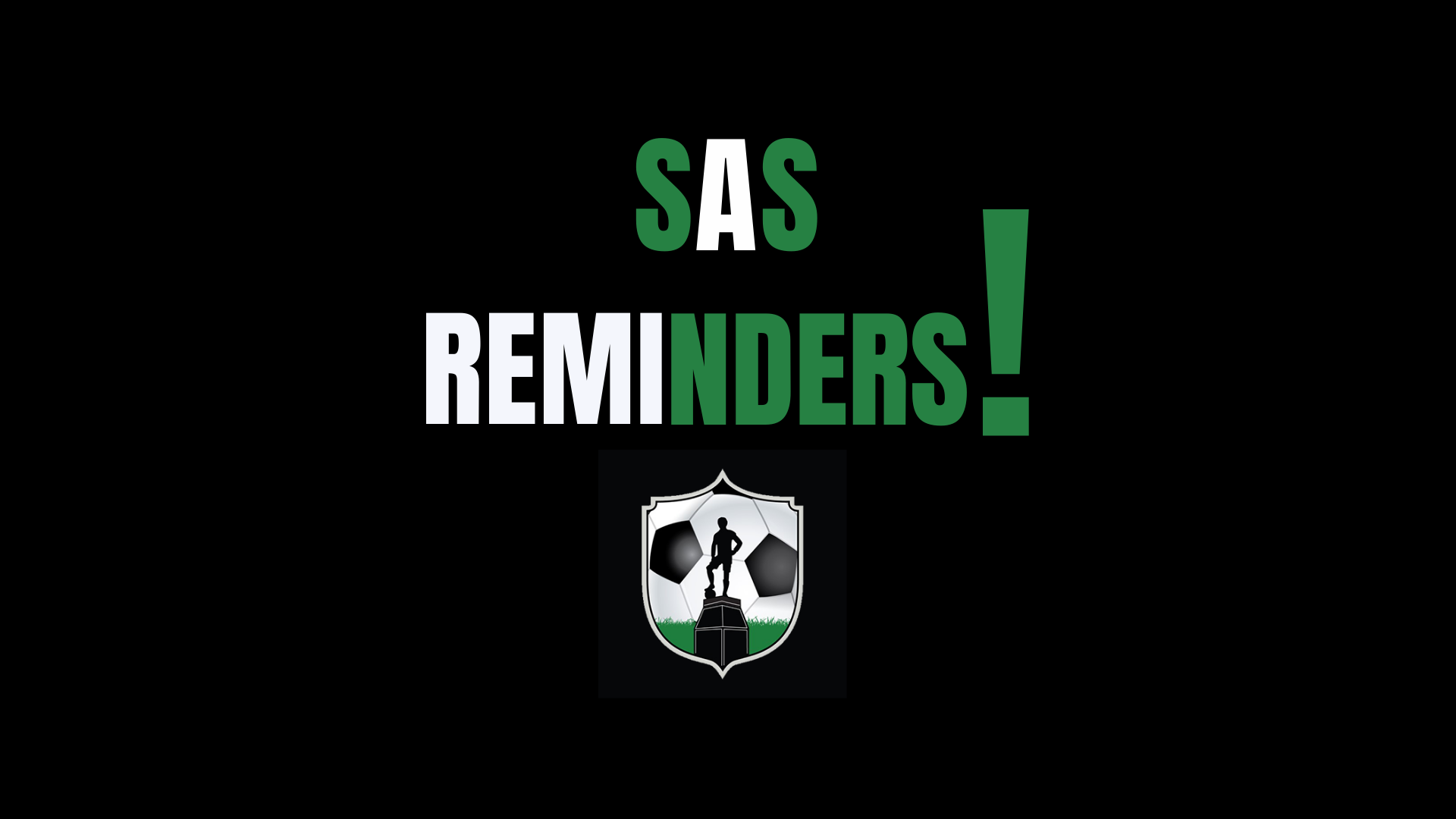 ---
GAME SHEETS
Game Sheets need to be picked up from admissions by the HOME team and verified by each team after the game.
Home team: when you grab your change room key, grab your game sheet.
REGISTRATION & PAYMENT TO BE ELIGIBLE TO PARTICIPATE
EVERYONE on the bench MUST be registered including Team Personnel. They, too, will be required to provide photo ID at the games - just like players do. You CANNOT be on the bench if you are not registered, and you must be at least 15 years old.
Individual Player Registration e-transfers MUST be sent to INFO@saskatoonadultsoccer.com (NOT the ED email) with the player's name and team name. We need the info to properly apply the payment.
Make sure you are paid and registered on your team PRIOR to playing. Be sure to hit SUBMIT at the bottom of the registration form. If not, you are ineligible and suspensions / overturned games will apply. You can confirm you are registered by reviewing the roster online, receiving the confirmation email or checking your RAMP account under My Registrations.
PHOTO ID MUST BE PRESENT
Players and Team Personnel must have their Player ID Card, or their Canadian government issued photo ID present at games. Pictures of photo IDs are not accepted.
OPENING WEEK HOURS
We are open late! Review office hours during Opening Week.
DIGITAL BOARDS
Your change room number can be found on the digital boards as opposed to the white boards.
NORTH DOOR ACCESS - SASKATOON SPORTS CENTRE
The South doors are now closed. You can enter the Sports Centre through the NORTH / SCHOOL doors.
RESPECT your opponents and your referees! And have fun!!
FOLLOW US