Indoor Team Fees Final Instalment Due: 5pm on Nov 23
---
---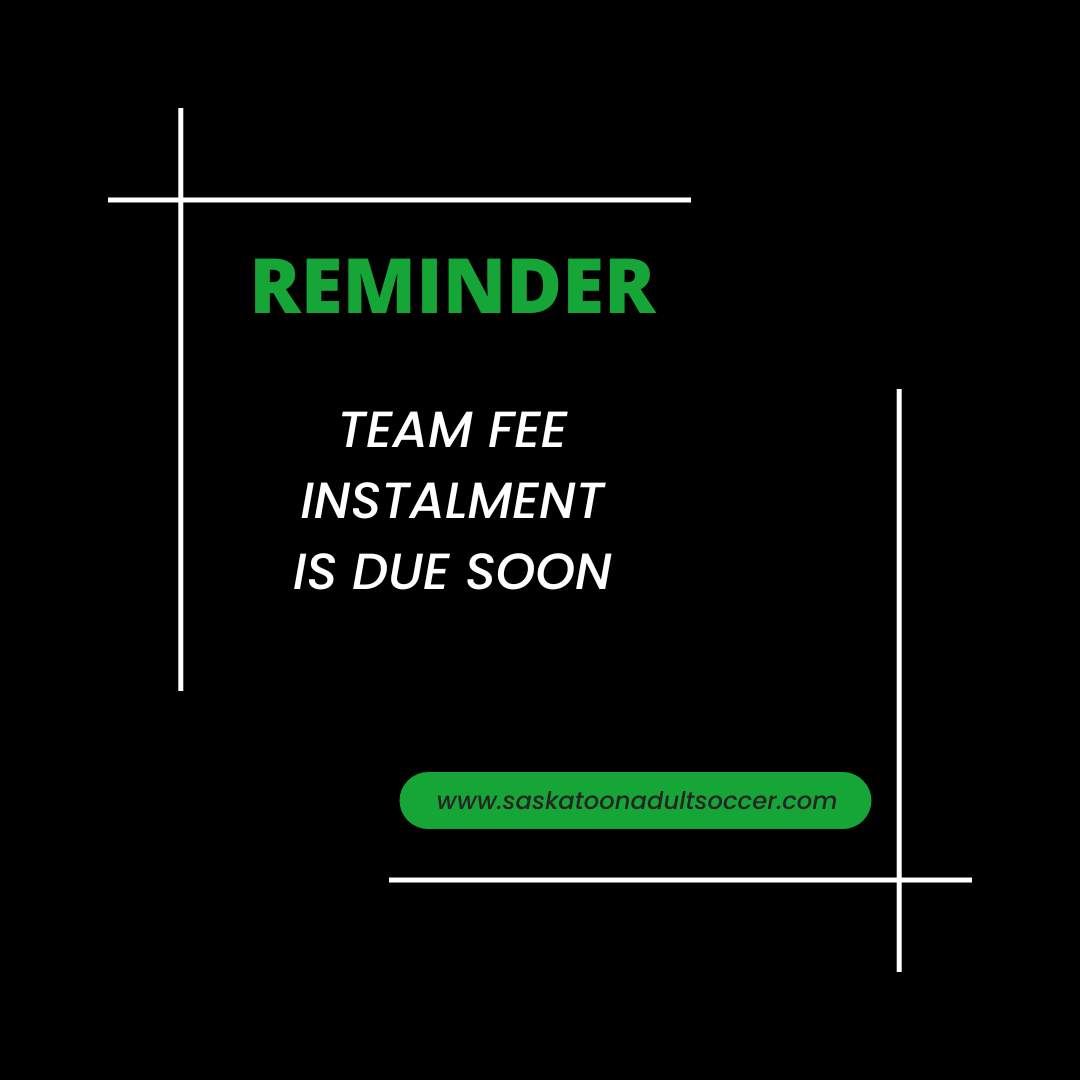 ---
Good afternoon Team Contacts,
This is a friendly reminder that the final instalment for indoor team fees is due next Wednesday, November 23 at 5pm.
If you have already paid your full fees, thank you! Please disregard this reminder.
Original Payment via RAMP
If you originally paid through RAMP, your credit card remains on file and your final instalment will be charged on the 23rd.
Please contact the office if you do not want the payment automatically charged to the credit card that paid the deposit/first instalment.
Original Payment via E-transfer or Cash
If you originally paid by e-transfer or cash, there are multiple ways to make the payment:
Please send team fee e-transfers to executivedirector@saskatoonadultsoccer.com with the password as soccer and your team name included in the notes.
Please use the South/turf doors during regular office hours. Use the buzzer for access to the building.
If you prefer to pay via credit card, you can login to your RAMP account and click Pay Outstanding Balances.
The league instalment amounts can be found on our Indoor League Fees page.
Also, while we have you, please be aware that the e-transfer and cash options for player registration will be temporarily deactivated commencing today. It will be active again on Monday, November 21 at 9am. See article for full details.
Please contact us if you have any questions.
Thank you, and enjoy the rest of the season!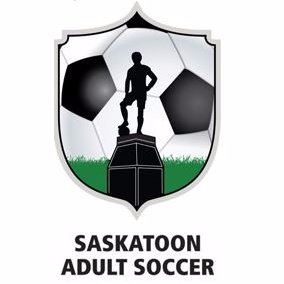 We are located in the Saskatoon Sports Centre.
Saskatoon, SK S7S 1P5
(306) 975-3427