Outdoor 1st Session Team Registration Deadline Extended!
---
---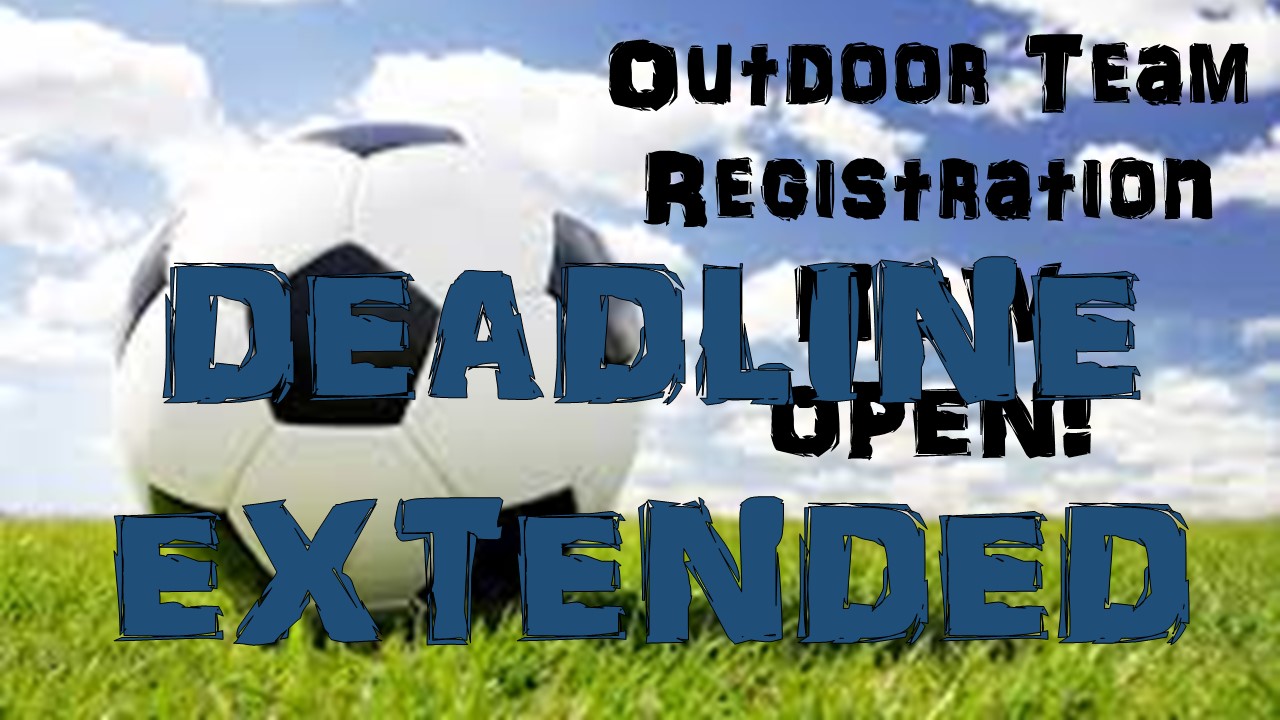 ---
The deadline for the 1st session of Outdoor 2021 has been extended to Wednesday, April 28 at 5:00pm.
This new registration deadline aligns with the next expected government announcement. We will hopefully be informed if we are able to resume play at that time.
In the event we can play, games will commence May 14 as originally planned.
Please see our Dates & Deadlines for the start date of your specific league as well as Equipment Box key pick up deadline, when we will open the Individual Player Registration etc. Note: Keys will need to be picked up by all teams this session - Coed included!
In the event we cannot resume play, we will decline any unaccepted Electronic Fund Transfers (EFTs). We will also send cheques to the addresses on file for the team fees paid by credit card and those paid by EFT that we had to accept due to their deposit expiry.
For those still interested in registering your team, please visit our Outdoor Team Registration page as well as the following helpful pages:
In the case that you are still missing a few players to complete your 12 player roster or are still looking for a team to join, make sure to check out our Team Player finder page.
Please let us know if you have any questions. Email is our preferred method at this time but if you would rather contact us by phone, please leave a message and we will return your call.
We hope to see you on the pitch next month!