Return To Play (COVID-19)
---
Wondering if you can play?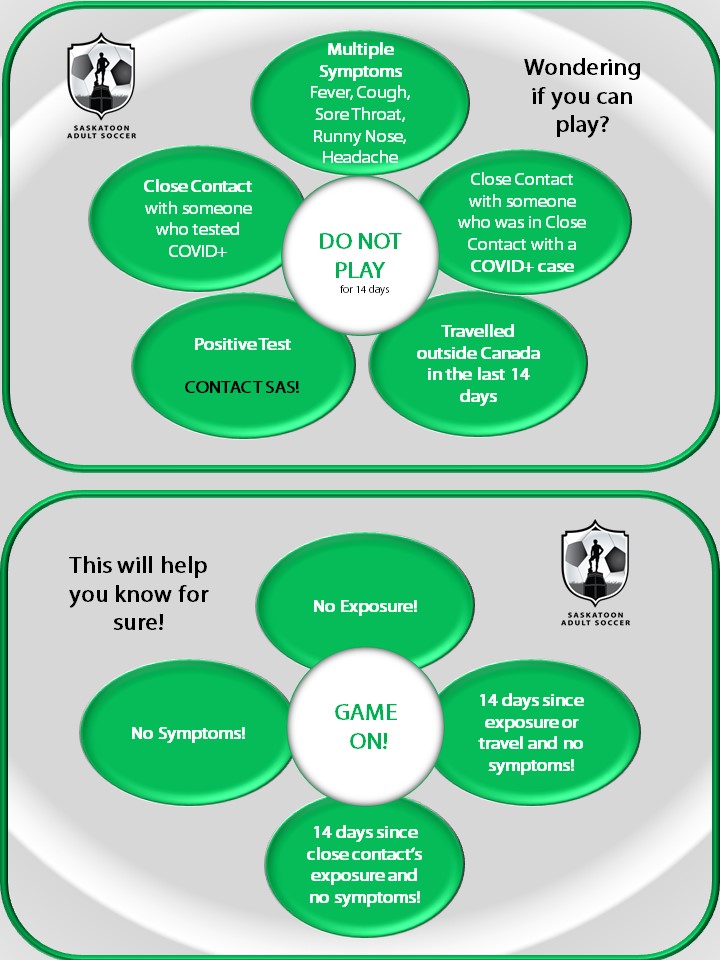 What to do and when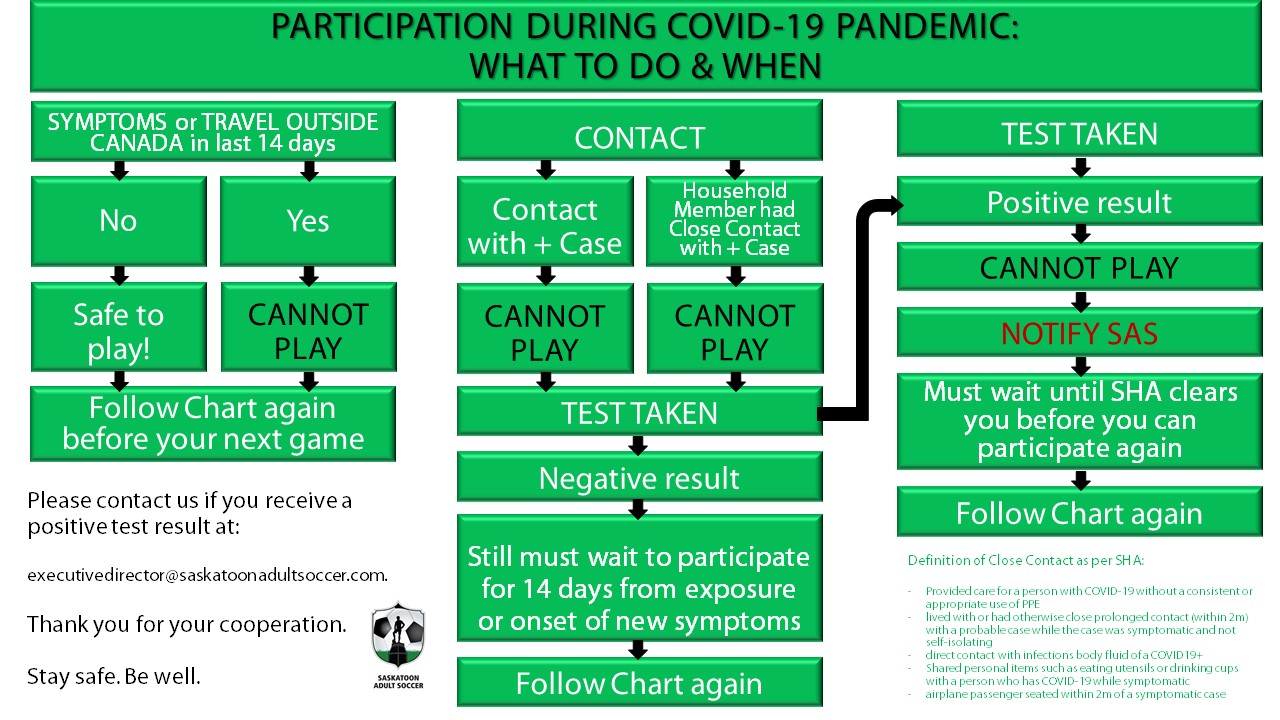 Please remember we are all trying to keep the league safe and active.
If you are showing symptoms, please stay home! It is better to have one player miss a game than infecting an entire mini-league.
So please self assess before every game! Thank you for your cooperation.
Resources:
Return To Play information:
Waivers:*
*No need to print as these waivers will be available to sign via the RAMP registration system once Individual Player Registration is open.